Badminton Club
Category: Athletic
The St. Olaf Badminton Club is a recreational club for anyone interested in the sport. We will meet throughout the school year with a variety of activities. The activities include: doubles and singles tournaments, free play, competitive play against other organizations, and various warm-up exercises.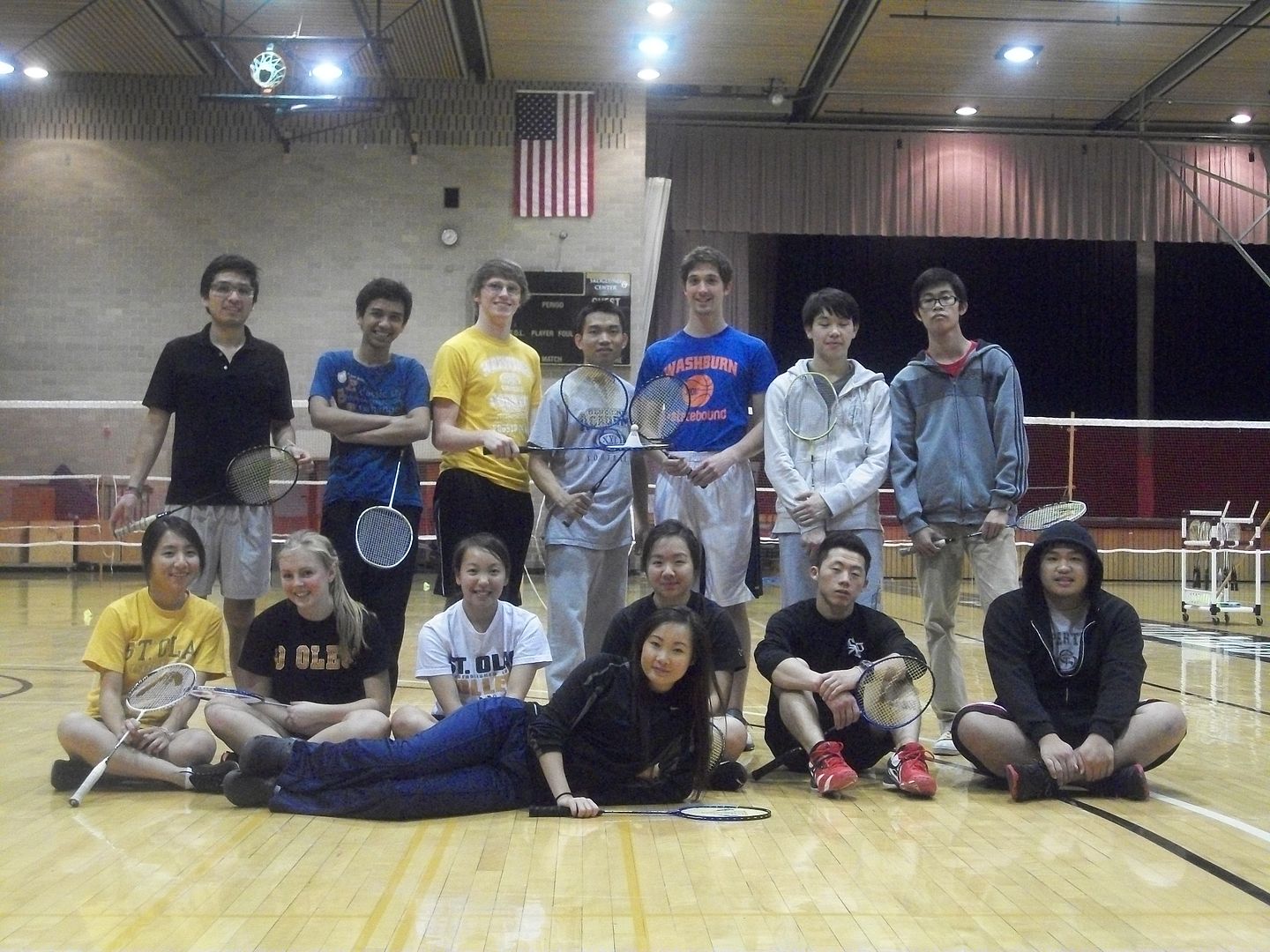 Badminton Club 2012-2013

Meetings: Skoglund North Gym - Dates and Times TBA

Contacts: Co-chair Kaziah Josiah (josiahk), Co-Chair Zachary Rivera (rivera)

Last Updated: 9/19/16

Back.